We Build Your Data-Driven Health Plan Strategy
It's a Health Plan, Not a Health Guess.
How do you sort, analyze and score which health plan design(s) to offer your employees? There is an optimized way to build a health plan strategy that gives your employees and their families the best healthcare for their specific needs (your income statement will benefit also).
We have the experience that knows the best healthcare supply chain to deliver results.


How Data Controls Your Health Plan Strategy
With our creative (and legal) health plan design strategies, we've saved our clients millions of premium dollars and we can do the same for your business!
It's customary to call a health insurance policy a 'health plan', but many employers do not have the luxury of planning because they lack the claims information needed to plan. Before you can use your claims information as a strategic asset, you must first acquire it. Even if you think you are getting your data, many companies are not getting a level of claims detail that is actionable.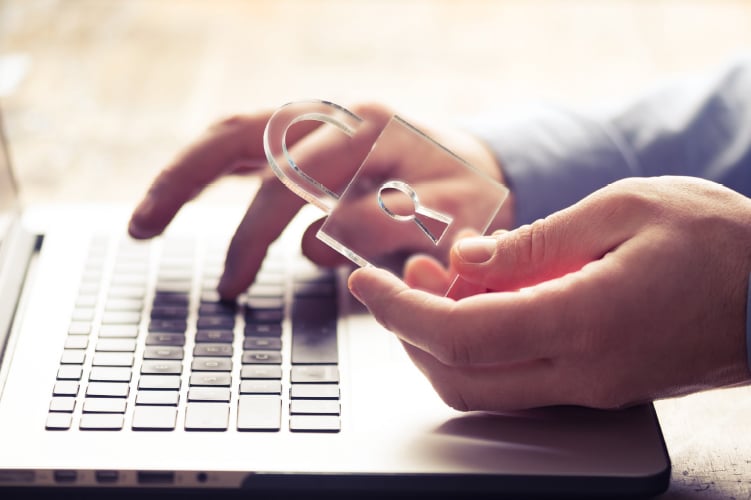 Our advisory services are for employers that are interested in the positive attributes of change that having your healthcare claims data will provide not only your company, but your employees, their family members and ultimately your community. When your company saves money with using their claims data to optimize the structure and management of your health plan, the money saved can be better spent on increased wages, lower employee health insurance contributions or business expansion—all changes that will positively impact your community. We believe the journey to better your company and positively impact your community starts with obtaining the right healthcare claims data.

Having access to your claims data is the difference between controlling your expense or continuing to be subject to the health insurance premium increases that the current system dictates—and from 1999 – 2021, the system has dictated single and family premium increases of 252% and 284%, respectively (KFF Employer Health Benefits Survey, 2021). How do you take back control of an expense that, in any other category on the income statement, would undergo much scrutiny, oversight and strategic planning? Know the frequency and occurrence of claims on a level of detail that allows you to manage this expense category that ranks # 2 or # 3 on your income statement.

Whether your company's health plan is fully insured or self-funded, your claims data is pivotal as it will ultimately determine your ability to guide the various ways you can control your overall healthcare spend. In other words, be in control or be controlled.
Our Health Plan Advisory Services & Process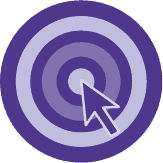 Health Plan Strategy
With our creative (and legal) health plan design strategies, we've saved our clients millions of premium dollars and we can do the same for your business!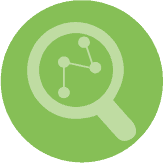 Health Plan Compliance
Health plan compliance is a complicated web of state and federal laws, regulations and policies. We have the experience and process to keep your benefit program in compliance.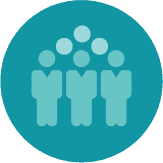 Benefit Program
Your employee benefit program is a top three business expense. Smart employers offer both Traditional Benefits that offer financial protections and the new, 'Emerging Benefits' that support the holistic well-being of the person who comes to work.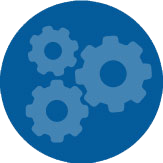 Benefit Services
For over 20 years, Benefit Link has been leading and managing employee benefit programs. With your health plan and employee benefits program in place, we execute the client service system that we've built with decades of experience.